Micro Master S.r.l. has been producing calipers since the mid-90s, creating over the years an alternative in national and European markets, introducing a technologically advanced business model.
Founded as a manufacturer of special calipers "MASTER" has, over the years, sorted its K-now into a range of calipers classified by attributes (plain and threaded go/no-go).
Today, Micro Master is able to offer a production cycle that starts with the initial design and ends with the final inspection, thanks to the cooperation of highly specialized personnel and the latest technology, designed to provide a service and product reliability in order to obtain complete customer satisfaction.
The culture of the company, which is linked to the roots of our territory, enables Micro Master to be recognized for its Quality in an international market, the cornerstone of our development strategy.
In recent years, we have received particular interest and positive feedback from customers of international standing.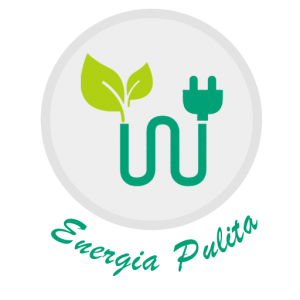 Micro Master, always very aware of environmental issues, uses electric energy from renewable sources whose use does not cause the emission of gases responsible for the greenhouse effect.
The precision, the quality, the seriousnesses make of Micro Master a trustworthy partner.